Entrepreneurs
We're getting things done.
We identify promising opportunities for our clients and successfully establish top innovations on the market within a very short time. We integrate innovative financing instruments such as convertible bonds, combined call-put options or the slicing-pie models familiar from the US start-up scene into familiar structures.
By the way, we take a large part of the start-up risk on our own. Because start-up complexity, innovation and success are in our blood. We work cost-effectively, highly efficiently and sustainably and lead our projects to success with intrinsic motivation.
Smart-up!
Our Promise of success:
Success based model
Due to our success-based model we have a high self-interest in the success of your start-up. Your goals are our goals, your success is our success.
StartUp mentality
We found the StartUp together with you and deliver it step by step. In this way we take the majority of the entrepreneurial risk off your shoulders.
State-of-the-Art Methodology
The less capacity we use, the better for ourselves. For the success of your start-up, we work hybrid, lean, agile, automated and cost-optimized.
More efficient than other innovation methods
In-house innovation, spin-off or market purchase of a start-up are not powerful enough for us. We unconventionally lead your start-up to a successful product on the market in record time.
Customized production
Full flexibility and scalability, minimal risk and low cost: We customize your pioneer start-up according to your requirements.
Integration guaranteed
You benefit from optimal compatibility and custom-fit integration into your existing company if desired.
Made in Germany
+ Industry 4.0
> customized StartUp
> quickly from the idea to the product!
> sustainable establishment in the market!
> optimized chance and risk profile
We are
> Entrepreneurs & Passionates
> Enterprise proof
> forward-thinking, enthusiastic, curious and smart
> extremely fast in implementation
> 100% customer, compliance & solution oriented
> digital, innovation and speed competence
> Outsourcing Professionals
Customers benefit from
> Extremely broad, widely proven start-up expertise
> already included (tax-)legal optimization in setup, integration and financing
> flexible, scalable concepts
> Best Practice & State of the Art
> our high-potential network
> attractive opportunities & low risk
> StartUp-as-a-Service
> Company-Building
> StartUp-Studio
> Venture-Builder
We Pioneers provide you with the complete innovation cycle: From idea generation and development, business model and planning, establishment of the pioneer start-up as a dynamic spin-off, product development and operational business within your pioneer start-up including scaling - up to optional integration into your existing company.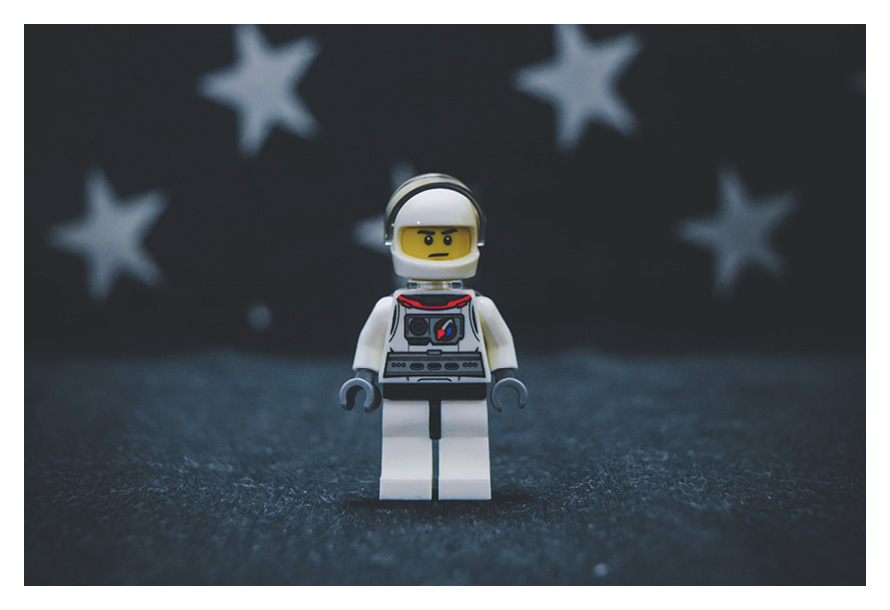 A small step for you.
A big step for your company.
In five pioneering phases to
highly competitive StartUp.

Introduction
Pionier-Manufaktur
> target analysis
> offer
> Planning
> risks
> cost
> contract
> Experts
> Infrastructure
> Strategy
> Product
management
> Delivery
> Transfer of shares